Don't Miss the Trigger Sports LIVE! Interview with George Digweed!

Click on Archives, Click on Trigger Sports LIVE, George Digweed.
Episode 66 - April 7, 2010

MR. GEORGE DIGWEED WAS PRESENTED THE HIGHEST CIVILIAN AWARD BY THE QUEEN....NOW, HE WILL BE REFERRED TO AS, MR. GEORGE DIGWEED, MBE <---MEMBER OF THE BRITISH EMPIRE...HIP, HIP, HOORAY, GEORGE

Kate and George Digweed proudly display the award.



George being honored by the Queen! A Royal Affair!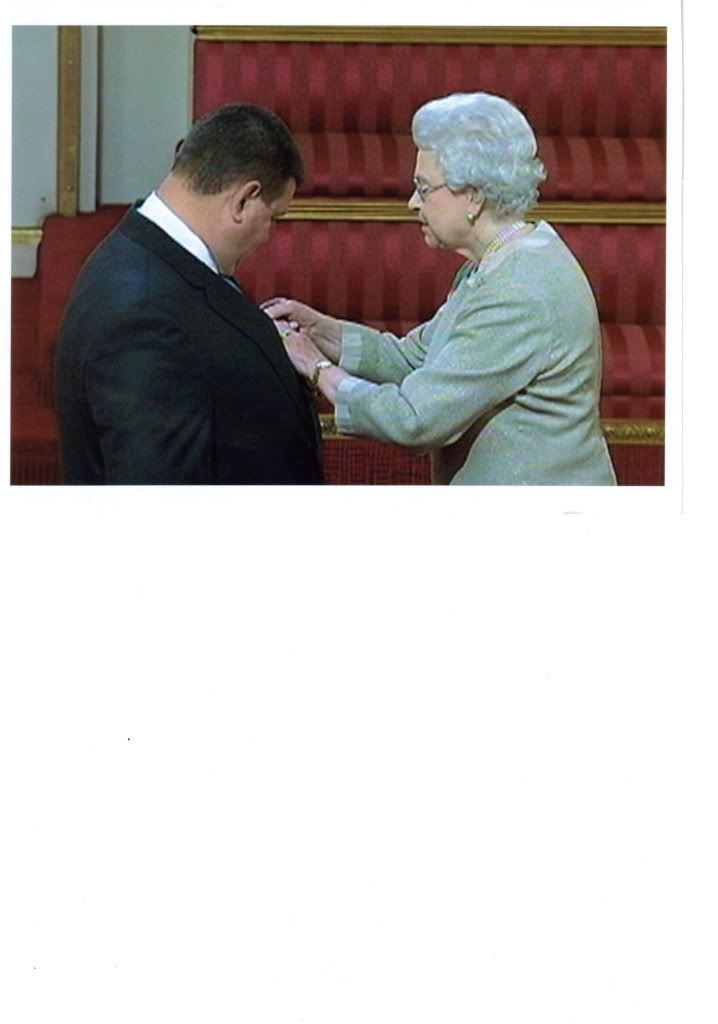 Check out George's website at www.georgedigweed.com